Online casino market recorded US$47.1 million in 2017 but the users always had reasonable doubt on the fairness of the game play. But there is no means to verify the fairness in traditional online casino games.
Under centralized online casino system, it is impossible to prevent tempering of the game by 3rd party or operator and loss of user assets by 3rd party attack. In MECA Casino triple layer random number generators are used in blockchain to prevent any possible interference in all games and pay outs are fairly and accurately distributed with Smart Contract.
Additionally, all the transactions are verifiable with open registry. The most advanced feature of MECA Casino is Masters Program that enables decentralized ownership of casino.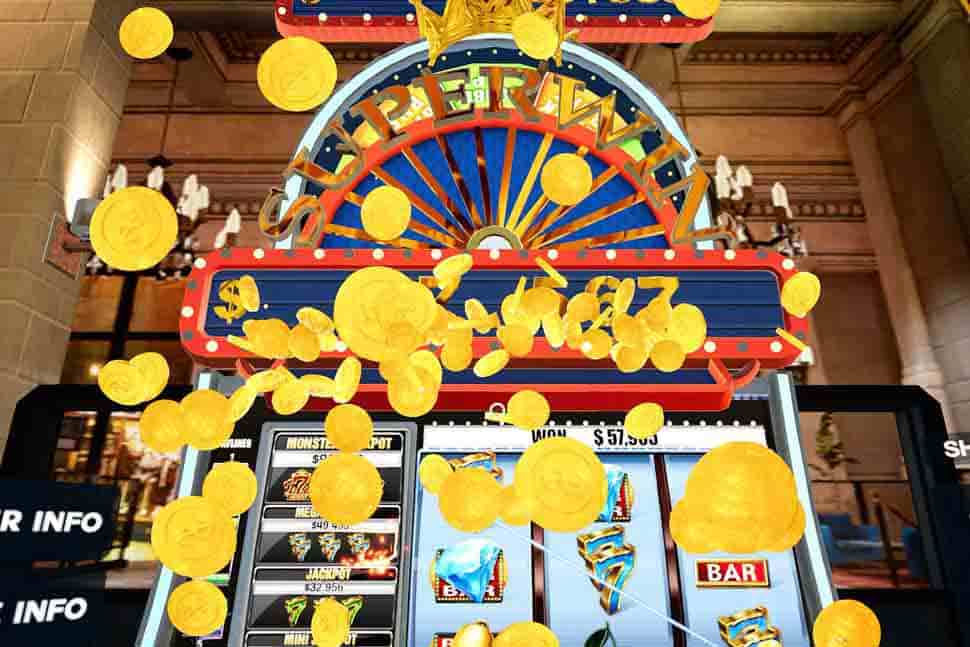 Play and operate online casino with the highest level of security in the MECA Casino platform

The first blockchain casino offering decentralized casino ownership

An immersive casino environment with fair games backed by blockchain
MECA Casino's private sale has officially begun.
This 3rd generation blockchain casino project gives players a city full of casinos to explore. The immersive environment brings users closer the experience of a real casino than ever before, featuring highly entertaining games and a completely safe and fair system. The casinos can be purchased and operated by individuals, which offers ability to brand and profit from a limited number of casino buildings.
From a foundation in VR social casino games, MECA Casino is now developing the platform and games in HTML5 for maximum accessibility so almost any modern computer or phone can use the platform without VR hardware. As the game library expands over time, we will also add sports betting services to become the largest blockchain casino platform in the market, launching in Q4 of 2019.  The original 7 VR social casino games in Oculus Mobile are still being serviced.
MECA Casino will adopt the world's first triple-layer random number generators and all transaction records will be saved on blockchain to be provable. In combination with transparent and fair games and the implementation of blockchain, players can play with peace of mind from any intervention or in-game tampering.
MECA Casino also decentralizes casino ownership with the Master Program. The Master Program enables all the casinos in casino city to be owned and operated by users.
The Master that operates an individual casino house takes the majority of the profits produced there. Casino owners can offer exclusive events like invitation-only private tournaments. Masters can upgrade their casinos to attract players for higher profits. All the casinos can be traded with other users through a secure trading system within MECA Casino.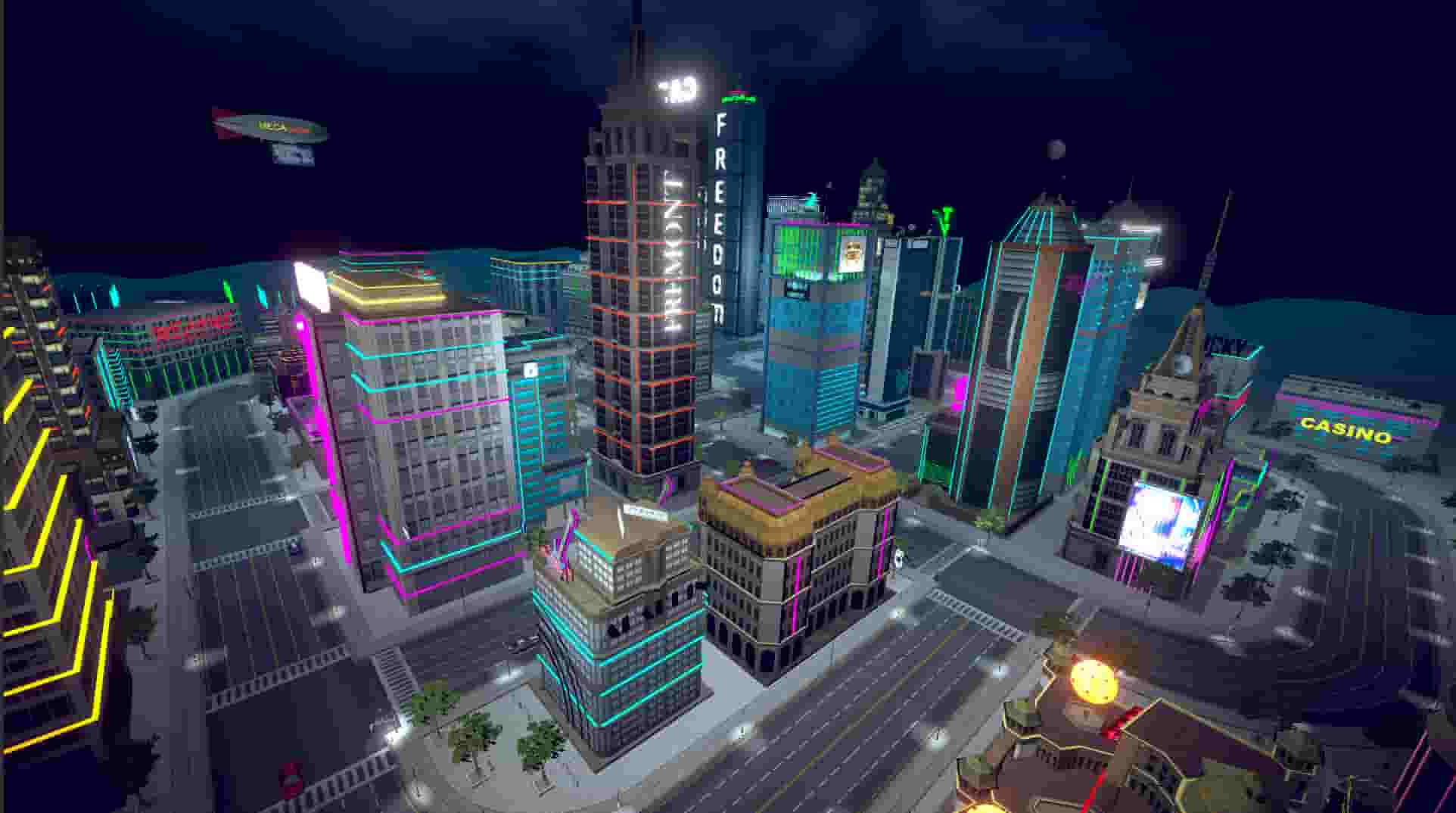 Like a virtual Las Vegas, players in MECA Casino have a casino city to explore. If a casino feels lucky, a player can enter, play games, and even communicate and make friends with others. All of the game content is rendered fully in 3D and can be easily played in any HTML5-enabled device or platform.
Traditional online casinos have high house-edges to cover the costs of new user customer acquisition, security and promotions. MECA Casino will maintain an average house-edge close to 1% for players to enjoy casino games with fewer chances of losing.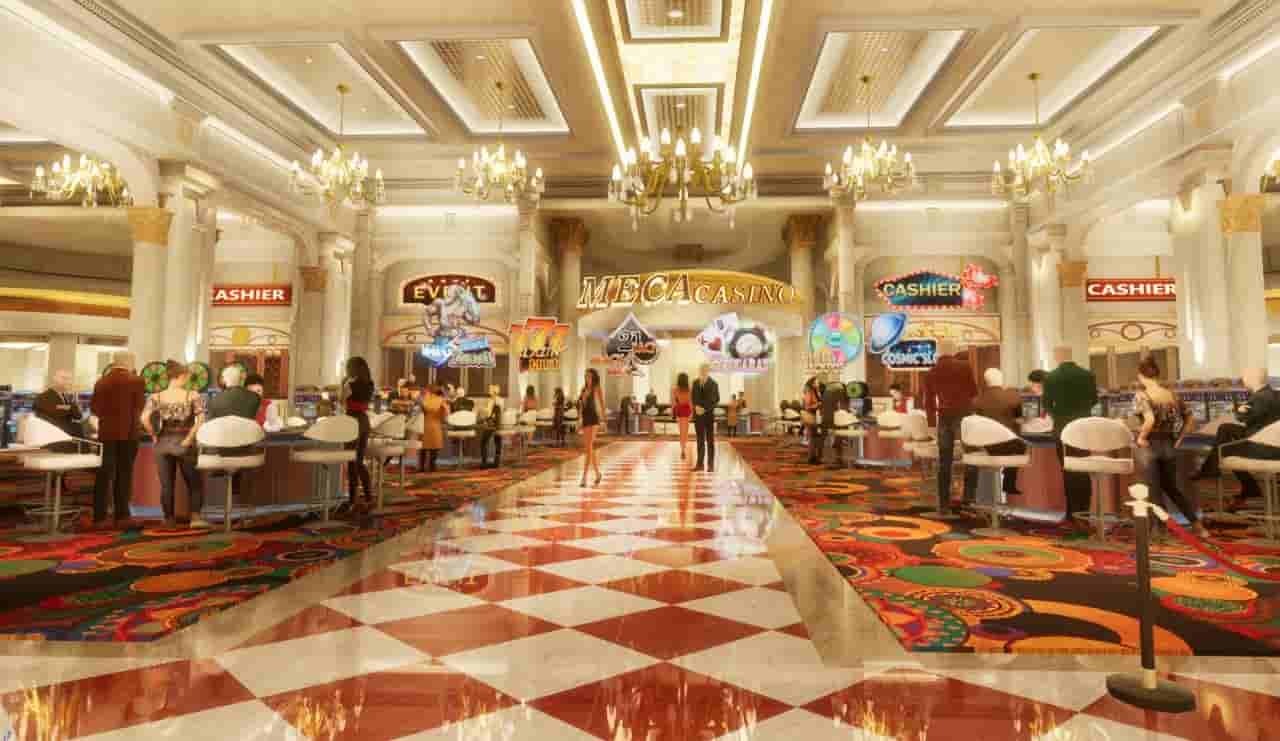 MECA Casino is a dApp on the ICON platform. Considering the fast transaction speed and low service fee requirements of the online casino industry, other competing platforms like Ethereum weren't the right fit. MECA Casino committed to ICON, the third generation blockchain platform that had already shown impressive performance and interchain technology. This provided a solution that meets our speed and cost needs, making an optimum environment for our online casino business.
MECA Casino accomplishes true decentralization even at the ownership level and is a blockchain casino platform with highest level of game quality. MECA Casino is regarded as the most complete gambling service in the industry.
Our company white paper, demo videos and more can be found at mecacoin.io